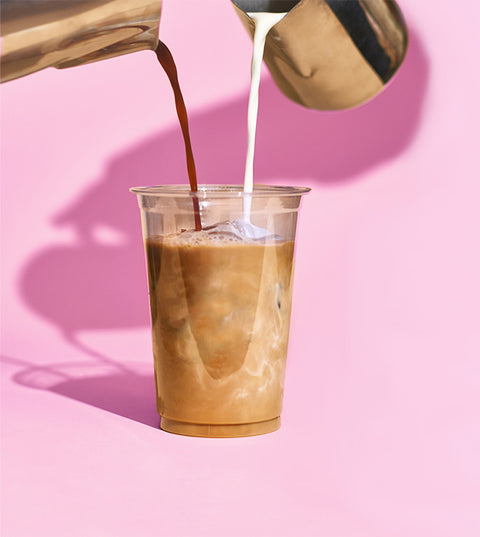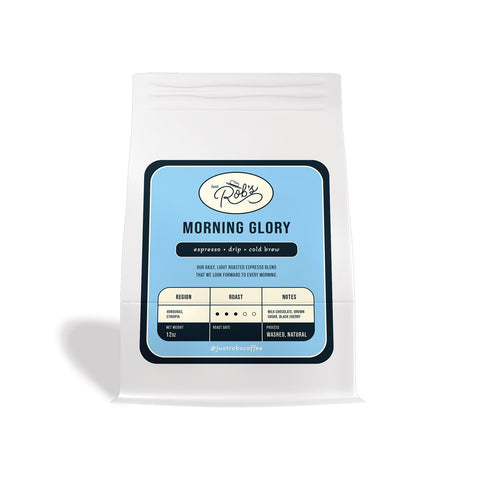 Checking local availability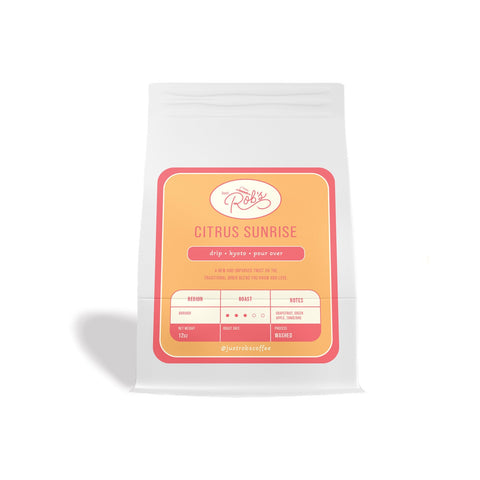 We support local farms and small businesses. We build relationships with all of our vendors.

Morning run clubs, events, and pop-ups to build community.
We love trying new things. Have an idea? Something you want to see? Let us know.
We want our customers to understand and enjoy just how incredible real coffee can be.
What our customers are saying
"This place is hoping. Has it all. Great vibes, great atmosphere, wonderful friendly service, clean and very, very good food."
"The food here never fails to surprise me. So fresh, unique, and delicious. I really can't stop talking about the food after I eat here."
"I come here daily for my iced latte, all their coffee is amazing - the food is a bonus! The specials are always unique and never disappoint."
"I recommend Almost Home to everyone! If you're looking for a brunch, lunch or a coffee spot this place doesn't miss! "
Life's too short for bad coffee.Life's too short for bad coffee.Life's too short for bad coffee.